Perfect face: How to have beautiful skin? Our 10 tips for having beautiful skin
"O mirror, my beautiful mirror, tell me who has the most beautiful skin? The answer: is you, you, and you. Because yes, even for the most skeptical, having beautiful skin is quite possible! No more hunting for the perfect cream, miracle cures, or breakthrough products that just don't work. With the ten tips from the Biotyfull Team, you can say "bye-bye" to pimples, blackheads, or other imperfections by following a few very simple tips. The goal of the new school year: is to have beautiful skin. To regain smooth, toned, and impurity-free skin, and to feel more boosted than ever, here are our ten tips. Spoiler alert: it all comes down to a healthy body!
1 – Hydrate, hydrate, hydrate
Your new watchword: HY-DRA-TA-TION! Regardless of your skin type (oily, dry, or combination), moisturizing your skin is a "must-do" for beautiful skin. If some may hesitate to use greasy substances like oil before going to bed, all you have to do is choose an organic moisturizer adapted to your skin. Against all odds, oily-prone skin also needs hydration, so don't skip this step!
2 – Make organic scrub, your new best friend
The exfoliation is THE gesture to adopt to have beautiful skin. The trick behind this ritual is to be performed once or twice a week: the exfoliation of dead cells allows your skin to breathe. Your epidermis is experiencing a new dynamic. Your complexion is magnified and gains in radiance. Whether for your body or your face, exfoliation must become an essential part of your beauty routine. The key: a healthy glow that will make people jealous!
Find out more: 5 Tips to Maintain Facial Skin Health to Stay Well Maintained
3 – Have a healthy lifestyle
If exfoliation and hydration of your face are essential to have beautiful skin, your whole lifestyle must be impacted. To great ills, great remedies! A healthier lifestyle will allow you to limit impurities on your face. No more Malabo**, no more Spritz on the terrace… Hello, gym! Exercising will flush out toxins from your body through your perspiration. And, on the skin side, evacuating toxins is a considerable plus to avoid the appearance of imperfections.
4 – Adopt a balanced diet
Who says a healthy lifestyle, necessarily says the diet that goes with it? An important vector to take into account, food defines what enters our body and will have a direct impact on our skin. Having a healthy body to have beautiful skin is the leitmotif to follow.
Find out more: Our 3 good reasons to consume organic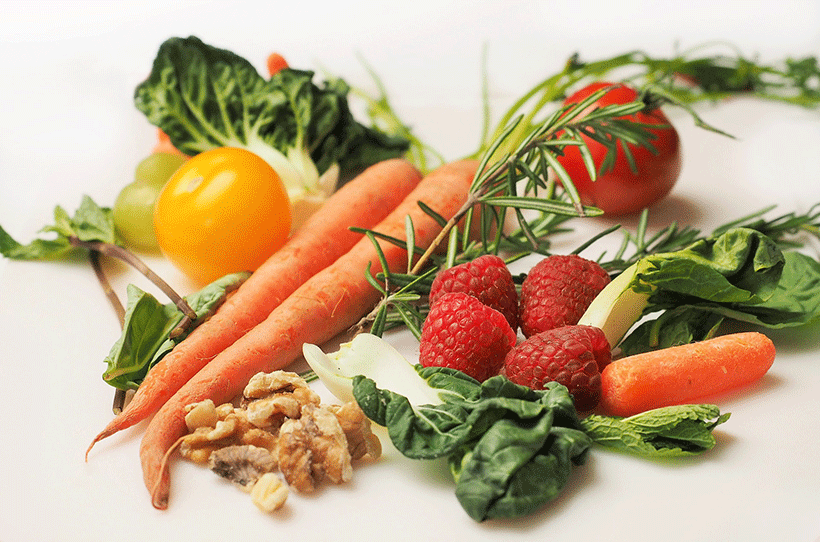 A balanced diet will allow you to avoid deficiencies, which tend to dry out the skin. This is why setting up cures, in a periodic and limited way, with food supplements (for example), will give a boost of energy to your skin. Another tip to avoid the appearance of impurities: do without foods that are too fatty or too sweet. On your list of foods to ban: Nutella (sorry… ), charcuterie, or even fast food. These foods can trigger the production of excess sebum, which leads to the appearance of many skin imperfections.
5 – Say "Adios" to lactose and gluten
If several anti-acne treatments can be put in place, many alternative methods have appeared in recent years, including anti-acne diets. Their target: lactose and gluten. Renowned for their allergenic potential and their poorly digestible properties, these two ingredients would promote acne. Again, each person reacts more or less to these two ingredients. This is why, initially, to have beautiful skin, it may be wise to stop using them for a predefined period (1-month minimum to see noticeable effects). If you see a visible improvement in your skin, you know what you need to do!
6 – Practice meditation and yoga to say goodbye to stress
If stress is to be avoided, in most cases, and to be banished from everyday life, it is nevertheless difficult to escape it. Mood, sleep or physical condition, your skin is not spared from stress either. An essential factor in having beautiful skin, is you have to find a way to reduce your stress level.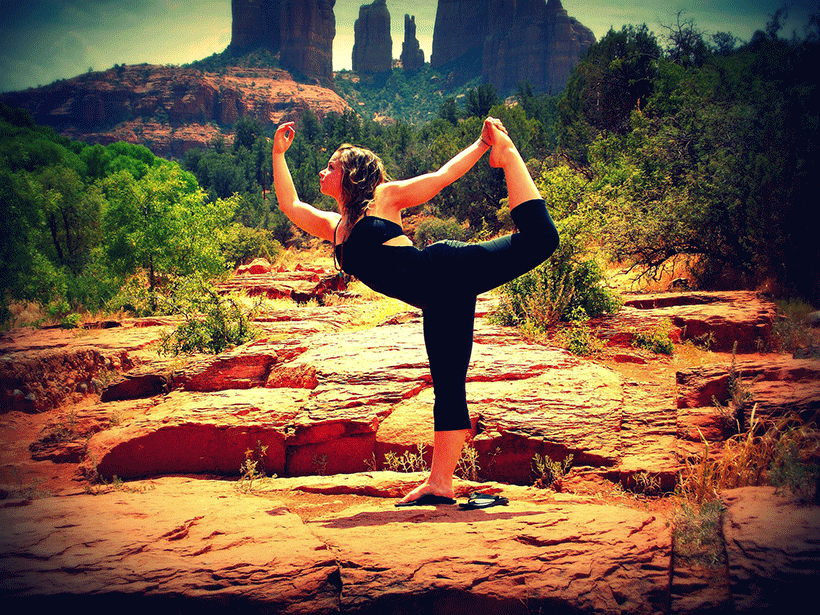 On the program: meditation exercise, work on your breathing before sleeping or even try a yoga class to strengthen your muscles and work on your energy.
7 – Get 8 hours of sleep every night -> Go to sleep!
Again, it's no secret girls, having great skin doesn't come without a healthy lifestyle. One of the keys to achieving this goal: having a regular sleep cycle. This is one of the essential conditions for revitalizing your skin and preventing the appearance of impurities. Goal: eight hours of sleep! Prepare your pillows, and earplugs, and let's go for a baby's skin when you wake up! Trust us
8 – Remove make-up before going to bed
If the keywords for having beautiful skin are hydration and a "healthy" lifestyle, the obligatory ritual and the one not to be skipped is the evening make-up removal session. Even if the call of your bed is stronger than anything, resist! You'll thank yourself as soon as you see your rested face in the mirror in the morning. For those who don't have time and are discouraged by the chore of removing make-up, setting up a quick routine that doesn't last more than 5 minutes is possible. And it helps to have beautiful skin!
Here is an example of a routine, straight from Asia, which takes no more than 5 minutes:
Massage his face with a greasy substance like a make-up remover oil to relax the skin.
Cleanse your skin with soap then rinse with lukewarm water.
Find out more: Cold saponified soaps or Marseille soap, we give you all the keys to choose the product that suits you.
Apply a lotion to soften the skin or a face cream at night (tip: the face cream with pure Provence water from SAINTE-VICTOIRE is a little gem ).
And if this 1st routine does not inspire you, we offer you this one:
The PERFECT Organic Beauty Routine
9 – Give yourself the means to be happy
Girls. Our skin, just like our body, evolves according to time, our environment, and especially our mood. The mantra to adopt urgently to have beautiful skin: happiness!
Your well-being is one of the essential keys for your skin to be as toned as possible. Freeing yourself from harmful and toxic people, getting closer to the essentials, and being in harmony with your work and your environment will make you feel better. The effect on your skin will be immediate, believe me!
10 – Launch its transition to organic or natural cosmetic products
Last advice for the road (and not least ), the transition to organic or 100% natural cosmetic products is also essential to have beautiful skin. If embarking on this road can be scary, it will be your best ally to make your skin more beautiful than ever. Natural products adapted to your skin will allow you to limit reactions and the appearance of impurities as much as possible. Using products without harmful chemical components helps the skin to detoxify and give it a new youthful look, girls. In 2018, it's time to get started!